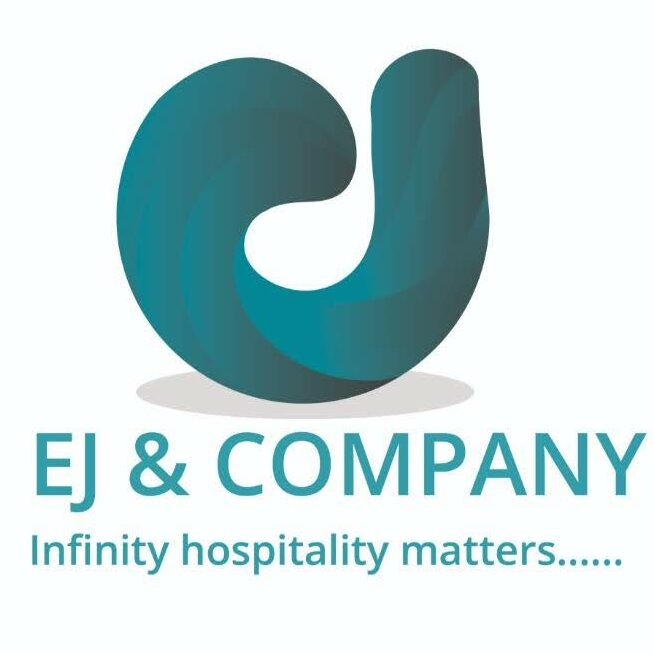 EVENT GOODS SUPERMARKET
NORTH KALAMASSERY
ERNAKULAM
EVENT STAGE DECORATION SUPPLIES
HORECA ITEMS
HOME AND COMMERCIAL KITCHEN UTENSILS,VESSELS,TOOLS
EQUIPMENTS AND FOOD MACHINERIES
with great offers and genuine quality
As you may already know, there are an infinite number of items you can buy for your cuisine business to help you deliver the best experience to your customers.

From spoon to utensils to food machineries and decorations, there are limitless combinations of tools, equipments and machineries that may improve your catering, restaurant, hotel, event management business. But what's "enough" when you're just starting out?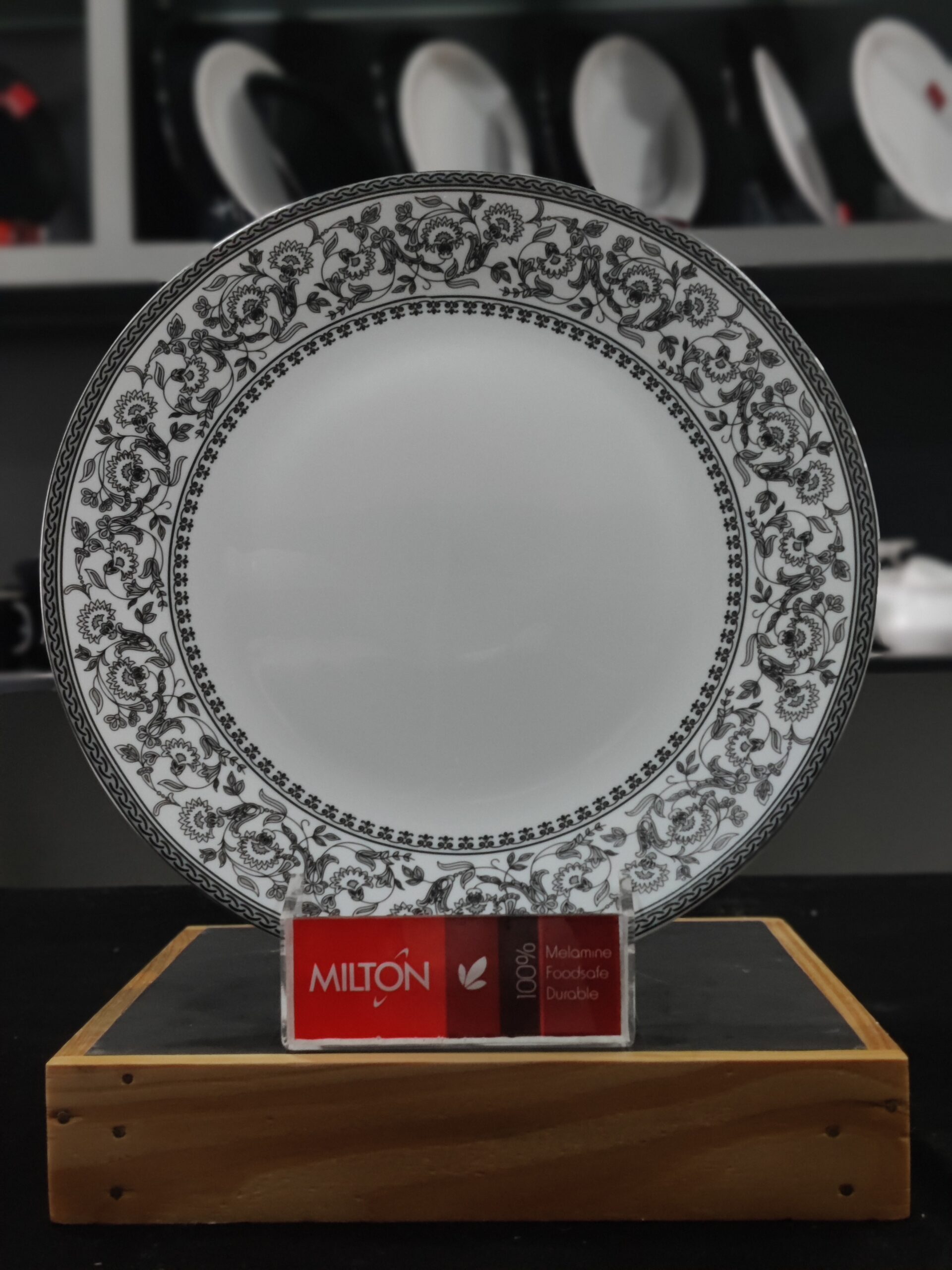 We're here to offer a variety of catering, restaurant, hotel,event management, kitchen equipments, tools and food machineries for catering, restaurant, hotel,cafe,and event management businesses at a very affordable wholesale price with great service.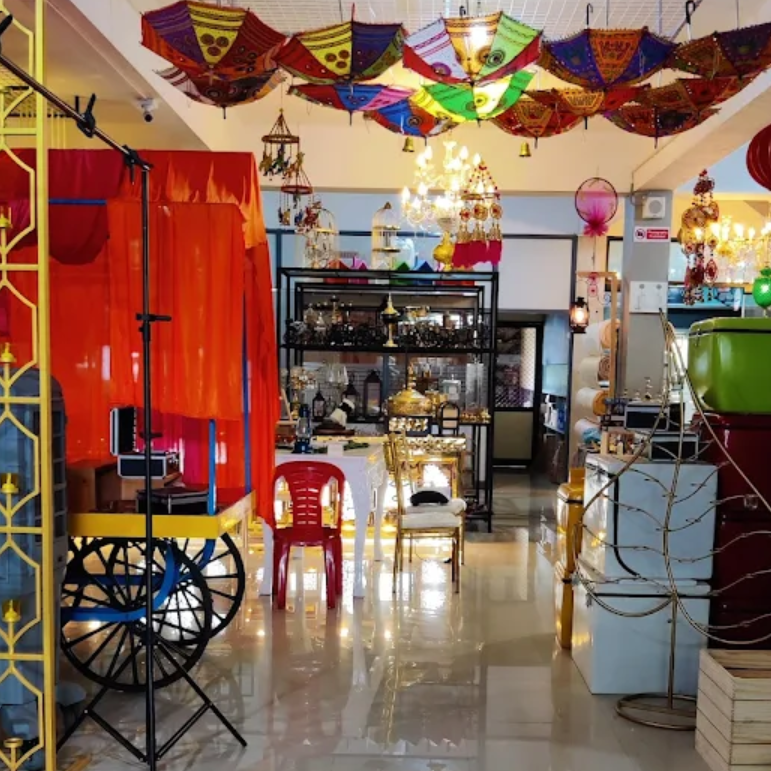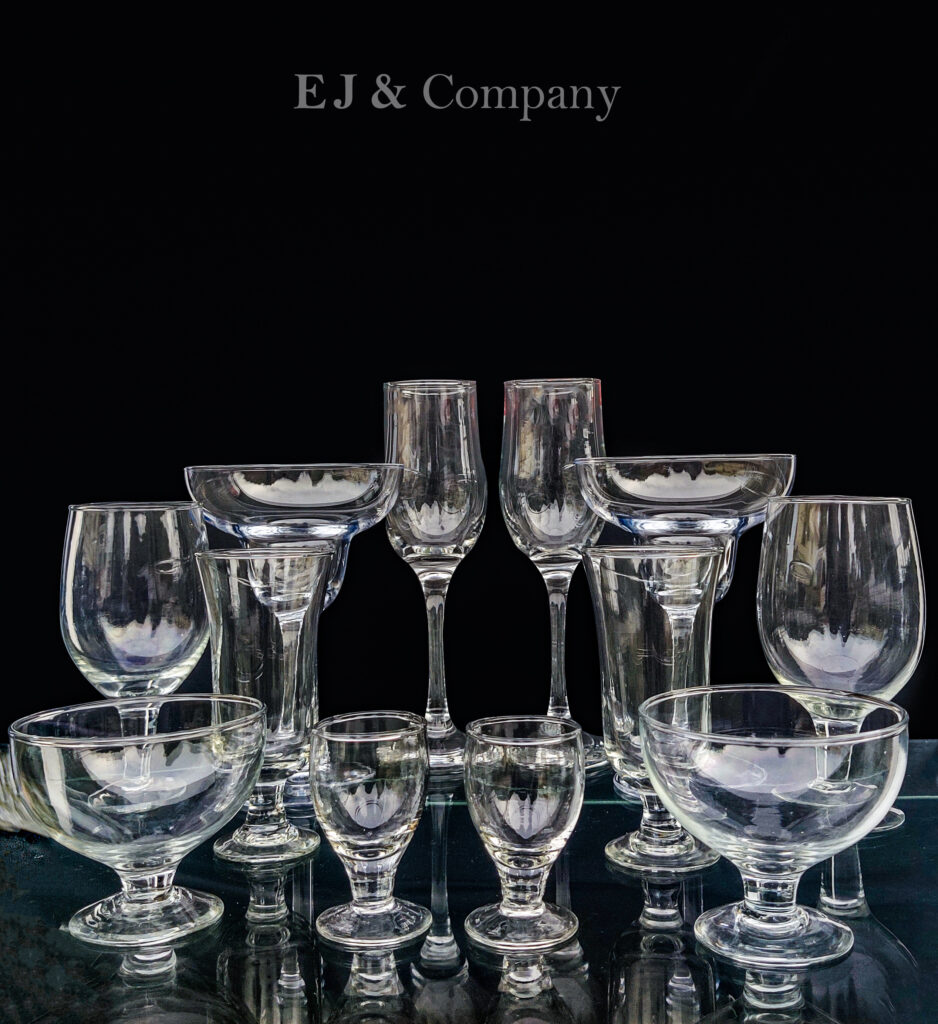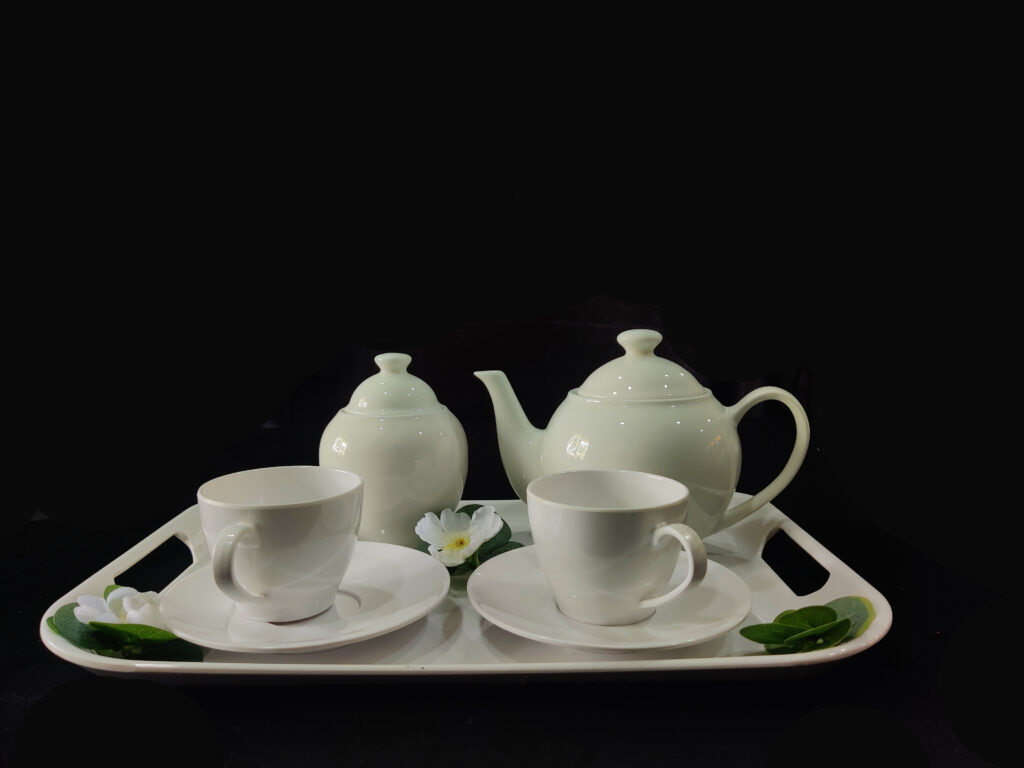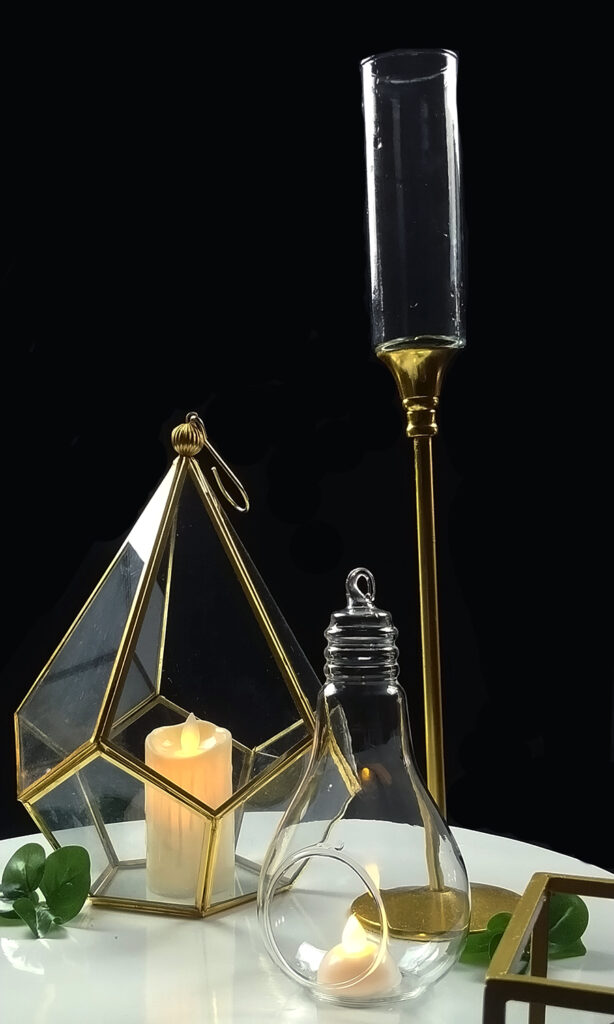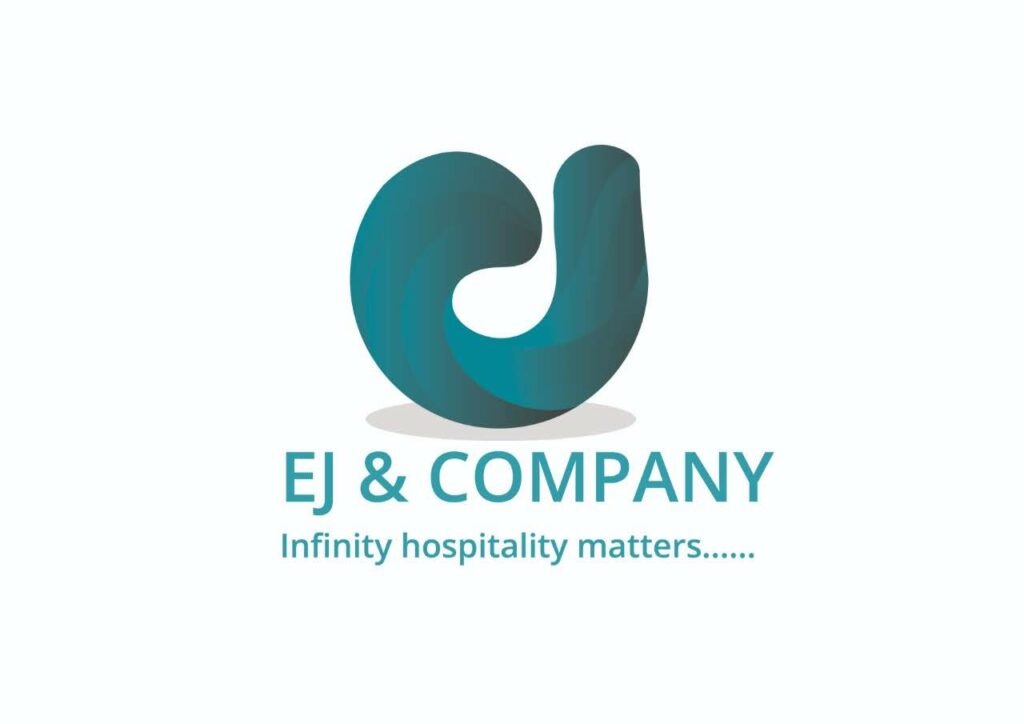 Peeler for Vegetables
Now get ready to peel off everything for your dish with ease. Best price in the market.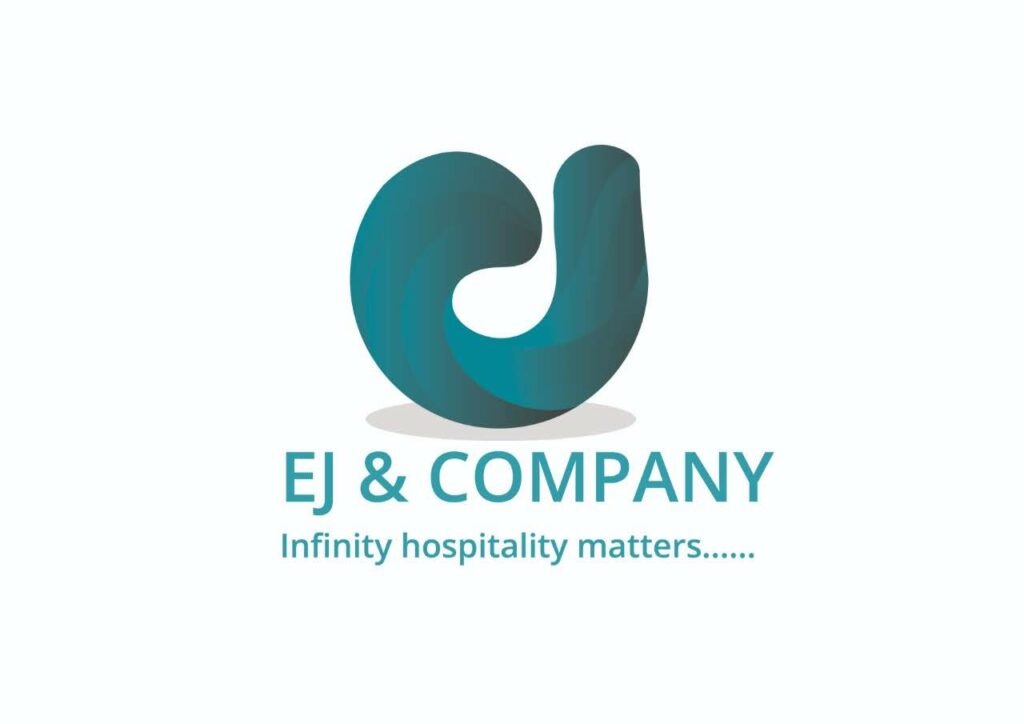 Grinding machine
Best way to save your time and energy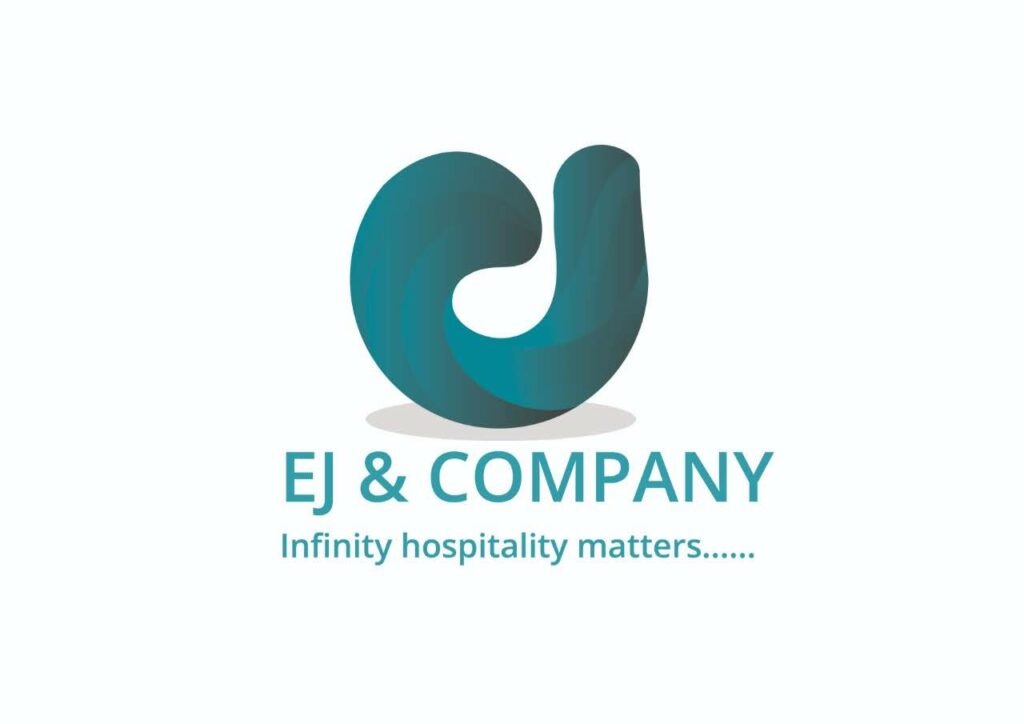 Chafing dish
Best quality affordable rates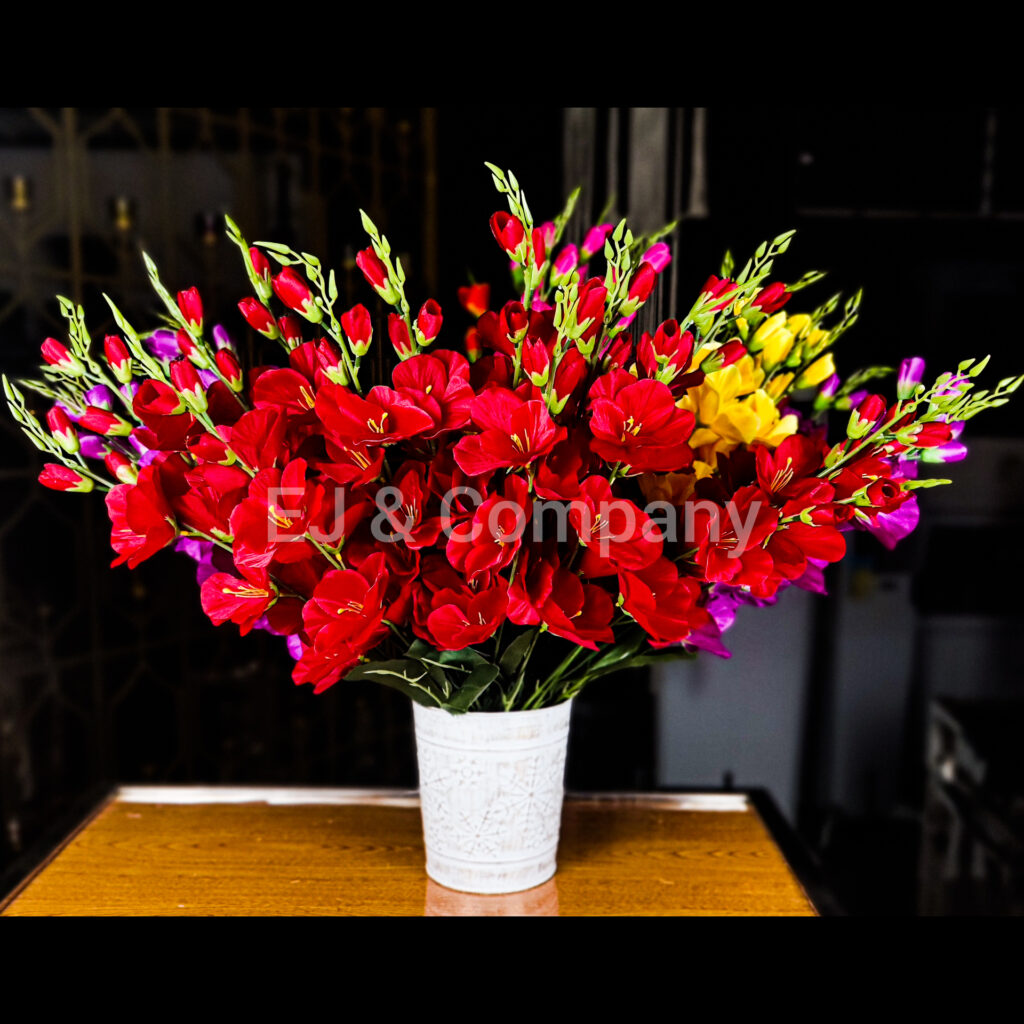 We are actively working on achieving the best consumer experiences, superior quality products and unmatchable services. Leading to meaningful relations and satisfied clients.
testimonials
What They Say About Us